When building your home, a crucial consideration is hiring an electrician to install new appliances, lights, and electrical wings. Due to the hazardous nature of electricity, you need to ensure that all the electrical systems installed, guarantee the safety of yourself, your loved ones, and your pets.
Are you looking for the best electrician in Phoenix? Sharp Electric is your ideal partner in electrical installations, repairs, and replacements.
All our licensed electricians in Phoenix, AZ, boast vast experience and training in offering exceptional commercial and residential electrical services.
We can handle all electrical tasks, big or small. Our team, upon request, can offer custom-designed electrical systems that match your exact needs and specifications.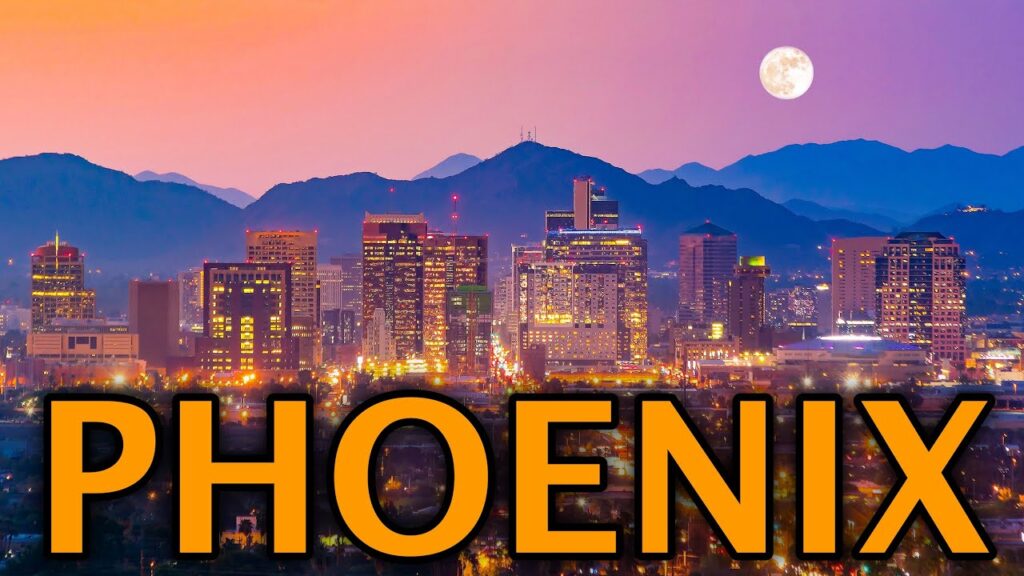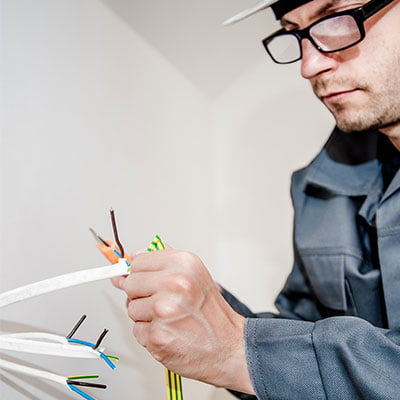 Trust us to provide valuable information about the newest and most advanced electrical systems available in the market today.
At Sharp Electric, we understand that each customer has unique electrical needs. We, therefore, offer tailor-made solutions to meet your specific requirements. Whether you need our assistance to choose the right light fixtures for your home or need urgent repairs, our experts will be more than happy to assist you.
We pride ourselves on being a one-stop shop for all your electrical needs. In addition to installations and repairs, our electrical contractors also offer maintenance services to help keep your electrical systems in tip-top condition.
All the wide range of electrical products and accessories we deal with is of premium quality and from top manufacturers, so you can rest assured that we have everything you need under one roof.
Our commitment and dedication to you is evident through assured satisfaction, fast response, and quality workmanship. We are a fair-priced electrician in Phoenix, AZ, with the quality service and wealth of experience that demands professionalism.
If you experience a power outage or other electrical emergency, you can rely on the professionals at Sharp Electric. Our team of experienced electricians will respond quickly to your call and provide the necessary repairs to get your power back up and running. We understand the inconvenience and disruption an electrical emergency can cause, so we'll work quickly and efficiently to get your home or business back up and running.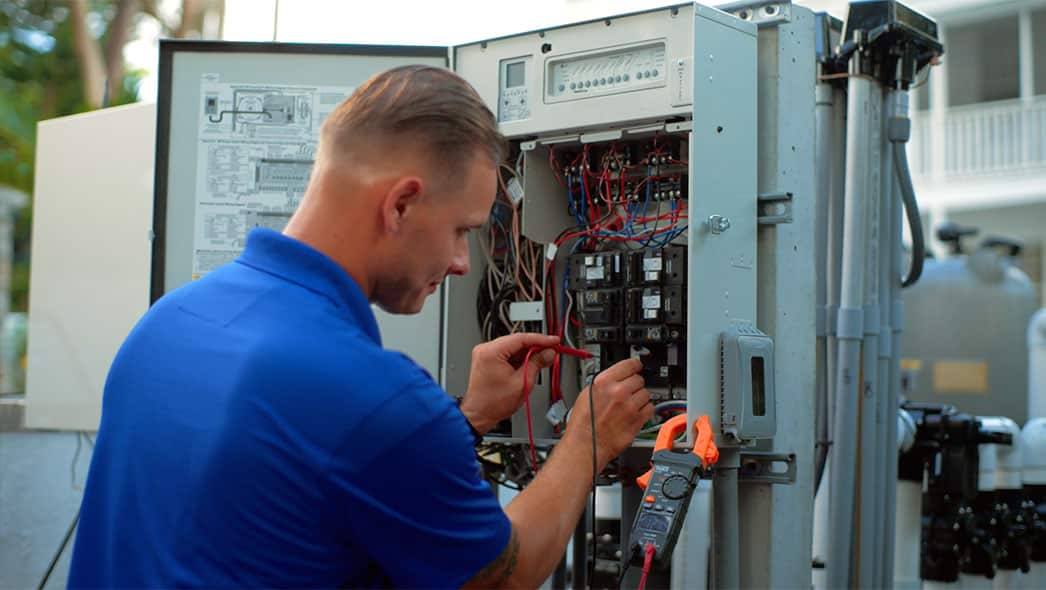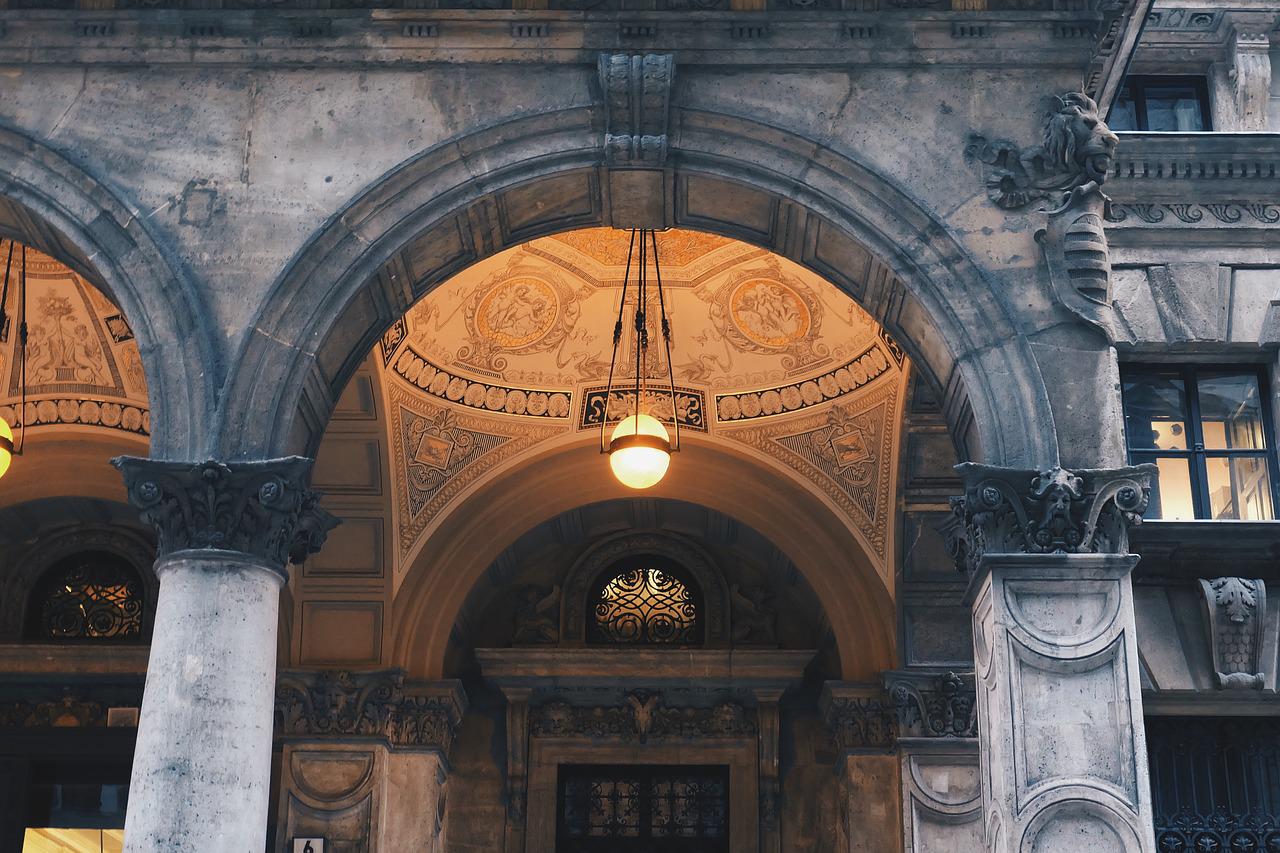 Looking for modern electrical solutions for your home? Sharp Electric has the experience and expertise to help you choose suitable options for your needs.
Whether you're looking to upgrade your old electrical system, install new features, or improve your energy efficiency, we can help. We offer a wide range of services and our team of certified electricians is always up-to-date on the latest technology and trends.
We'll work with you to understand your specific needs and budget, then recommend the best solution. We're always here to answer any questions you have along the way, so don't hesitate to contact us today. Let us show you why Sharp Electric is the leading provider of electrical services in the area.
We did not turn out to be among the leading electricians in Phoenix overnight. We spent years enhancing our services by addressing our cherished customer's needs and going out of our way to make it right consistently, the first time.
Plenty of electricians exist in Phoenix, AZ, but what makes us stand out from the rest?
Sharp Electric is the best choice for an electrician in Phoenix for many reasons. Our years of experience, a wide range of services, and skilled electricians set us apart from the competition. We're always happy to provide tailor-made solutions to meet your specific requirements.
The fact that we are licensed means that we have the necessary qualifications to offer electrical services. We are also insured, meaning you enjoy maximum protection in case of accidents.
All our electrical contractors are highly skilled, experienced and have extensive knowledge in all things electrical. No matter the problem, our team can find a solution quickly and efficiently.
We offer an array of services, from installations and repairs to maintenance and upgrades. Whatever you need, we've got you covered.
We take pride in providing responsive customer service. We are always available to answer your questions and address your concerns.
We offer pocket-friendly prices without compromising on quality or service. Unlike many companies that are quick to upsell, we will only recommend products or services you need.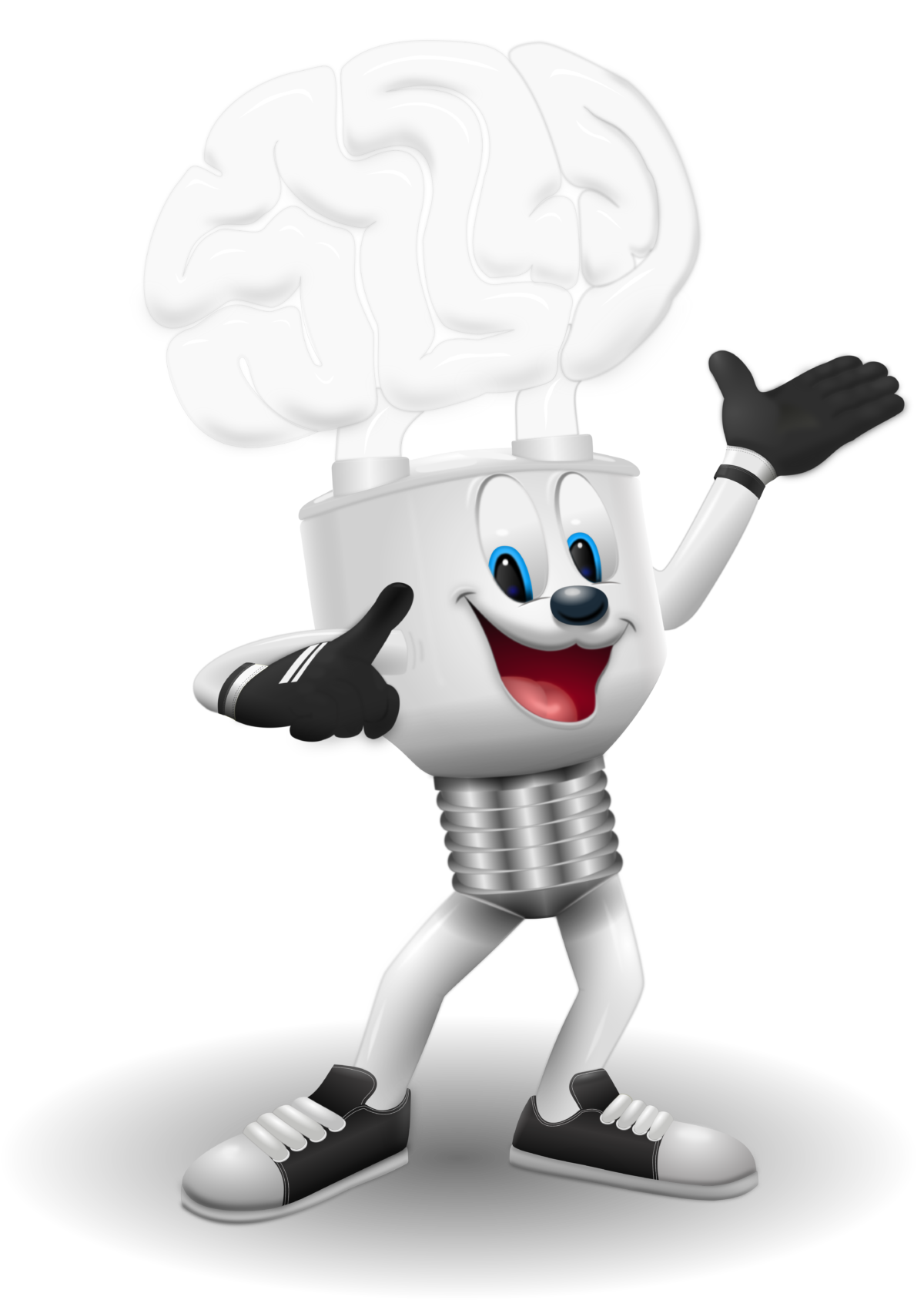 Whether you need new electrical installations, repairs or looking for upgrades, our electrical contractors in Phoenix, AZ, are here for you. Regardless of your needs, we will always ensure we take care of you to our level best. Get in touch now for the best Phoenix electrical services. We will be more than happy to discuss your electrical needs and provide you with a free quote.