Sharp Electric is your number one partner in electric matters in Chandler, AZ. All our electricians in Chandler, AZ, are highly skilled professionals with the training and experience necessary to install, repair, and maintain electrical systems safely and effectively. They are an essential part of the team that keeps homes safe and running smoothly. There is a lot that goes into being a good electrician. In addition to having the necessary technical skills, they must also be able to work well under pressure, be detail-oriented, and have good problem-solving skills, precisely what you get when hiring the team at Sharp Electric. Right from the word go, we communicate with our customers and among ourselves for the safe and professional delivery of world-class electrical services.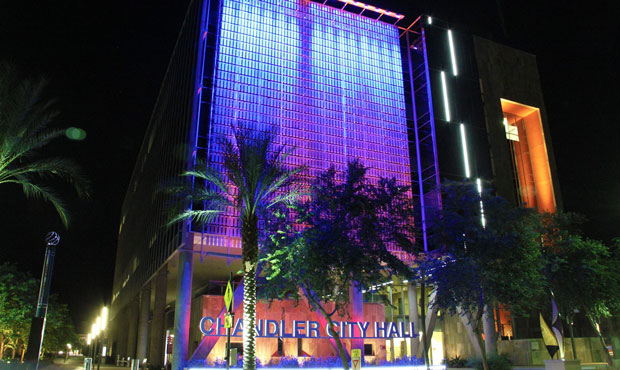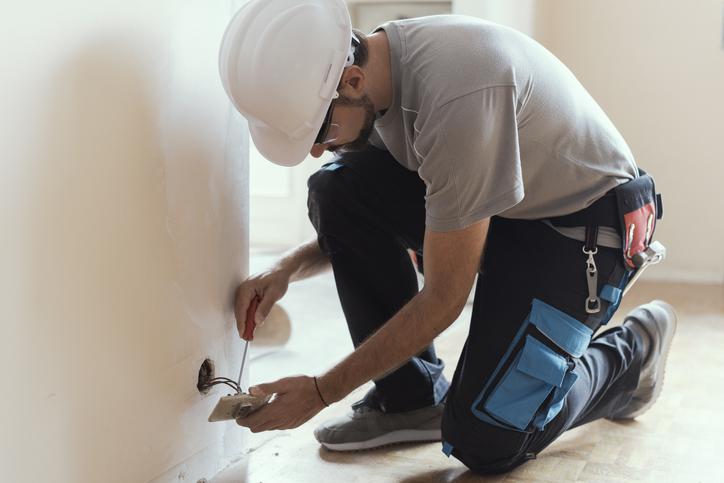 Hiring a reliable electrician in Scottsdale is the first step to ensuring you'll receive the electrical services you need to enjoy the comfort of your home. By hiring a reliable electrician, you can rest assured that we will adequately remedy all electrical issues in your home. However, finding reliable electrical services can be difficult as many unqualified electrical contractors cannot provide the level of service you need.
Are you looking for a reliable electrical contractor in Scottsdale, AZ? If so, then you're in the right place! At Sharp Electric, we're fully equipped to handle your electrical contracting needs. 
There are many unlicensed electrical contractors in Scottsdale, AZ. Unfortunately, it is complicated to determine which ones are legitimate, so it's essential to hire a licensed and insured electrical contractor. All our Scottsdale electricians have the proper licenses and insurance coverage to do electrical contracting work in Scottsdale, AZ. Feel free to check our license and insurance on the state's contractor website to be sure it's valid.
One of the first questions that should come to mind when hiring an electrical contractor is, "Are they qualified to do the work?" We are the experts in electrical contracting in Scottsdale, AZ. Our electricians in Scottsdale are fully qualified and certified in electrical work. They have the experience to do the job and know to do it properly and safely. Hiring an unqualified contractor could result in unnecessary costs and even danger to you or your loved ones.
Safety and reliability are the two most important factors when hiring an electrical contractor in Scottsdale, AZ. We want you to have complete confidence in our work and our company.
All our work is guaranteed, and we are committed to being on time with every job. We understand your home or business's importance to you, and we will do everything we can to ensure you have complete confidence in our work.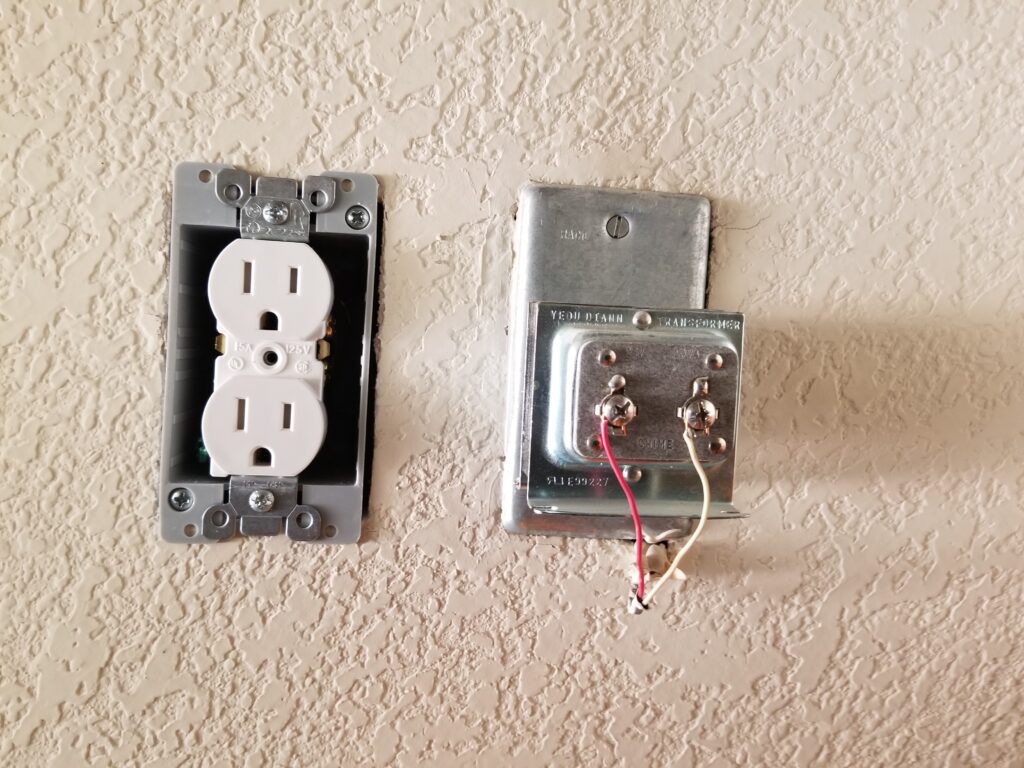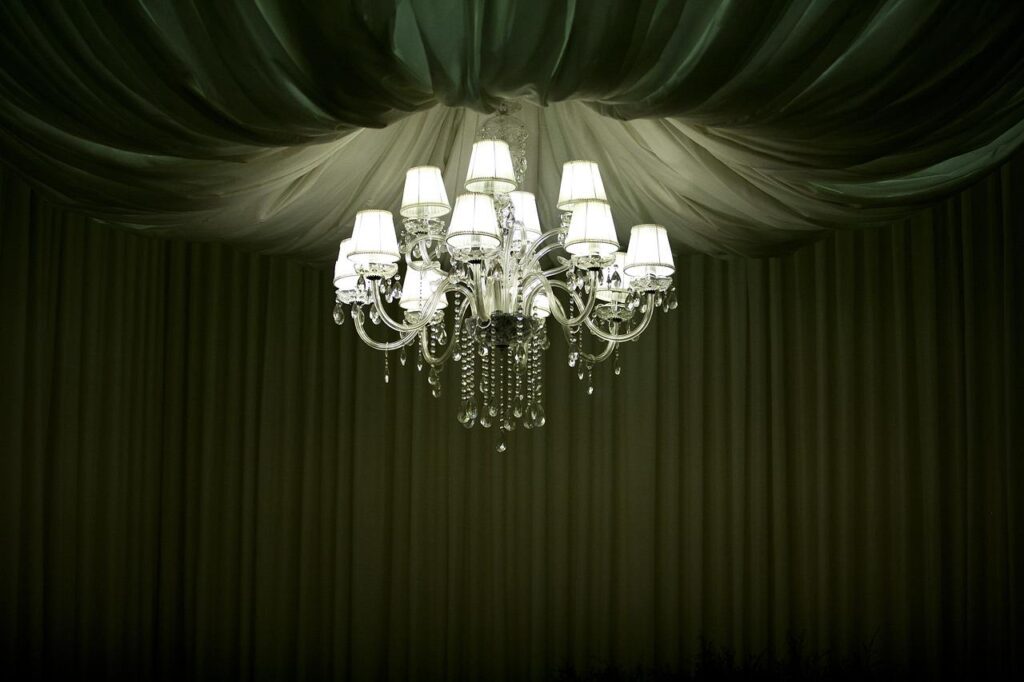 Our Scottsdale electricians only use the best tools for the job. Our trucks are fully stocked with everything we could need for your electrical project.
In addition to that, we have access to other tools and materials if we need something specific that we don't have on our trucks. Our extensively trained electricians in Scottsdale know how to properly use the tools and equipment we have to complete your electrical project quickly and safely.
We understand that every electrical project is different. Our electrical technicians are committed to meeting your scheduling needs and providing you with all the services you need. Our electricians are flexible, meaning they can accommodate your schedule and the services you need.
The sooner you hire an electrical contractor in Scottsdale, AZ, the sooner you'll be able to complete your electrical project. Summer is one of the busiest seasons for electrical work, and hiring an electrical contractor as soon as you decide to do the job can help you avoid the rush.
Hiring an electrical contractor in Scottsdale, AZ, is a great way to make your home more comfortable and energy efficient.
Let us handle all your electrical projects, big or small. We have the necessary experience, expertise, qualification, tools, and manpower to get the job done right the first time.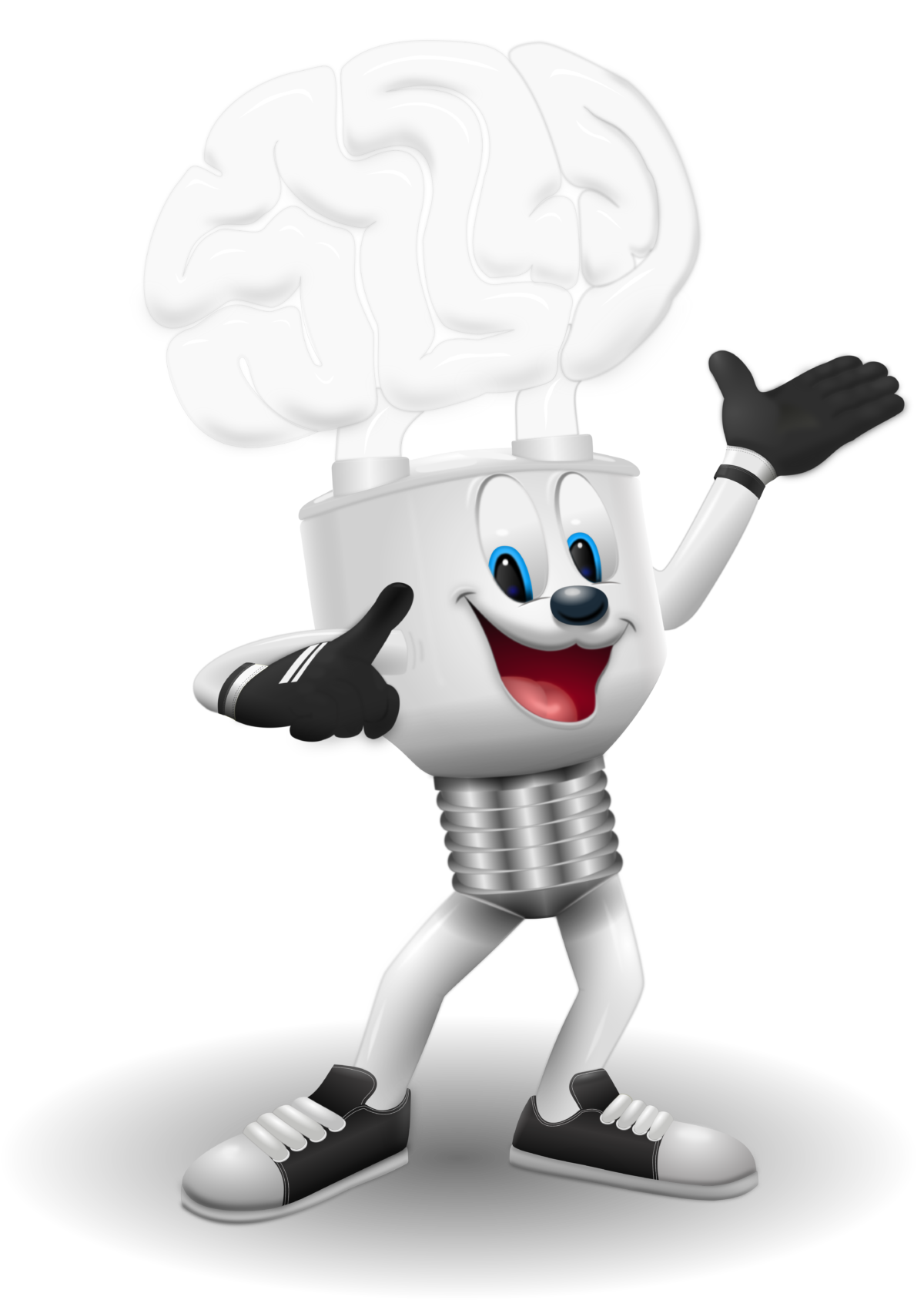 Regardless of your electrical project needs, we are always here for you. We're just a message or call away whether you need generator repair or installing ceiling fans in Scottsdale, AZ.