Sharp Electric is the residential Phoenix electrician who delivers excellence from start to finish. We have been proudly operating as a licensed, bonded and insured private business since 2014. This family owned and operated company was built to deliver a superior level of customer service and electrical solutions. At Sharp Electric our main specialty is electrical trouble-shooting and repairs, but our electricians in Mesa, Phoenix, Scottsdale, Tempe, Chandler and Gilbert can also assist with code corrections, lighting upgrades throughout your home or even a small addition. Our Phoenix metro electricians have gone through extensive training and are always ready to best serve your electrical needs.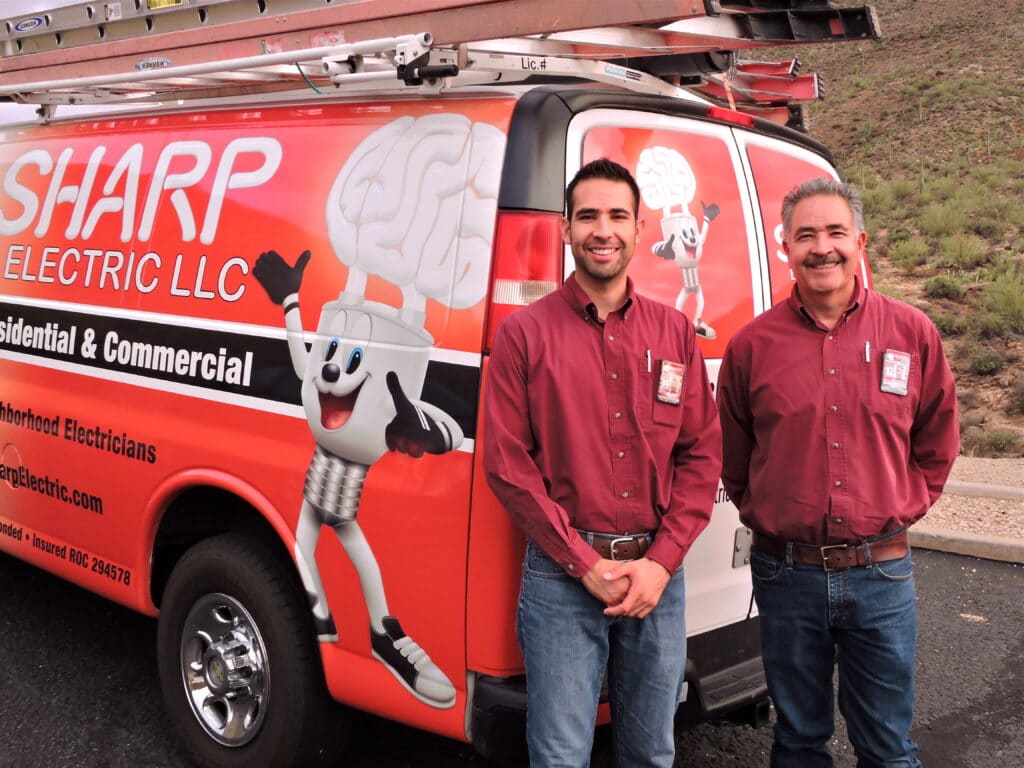 At Sharp Electric, we know electrical issues come without notice. Which is why all of our professional Phoenix Electricians are always ready to serve you at a moments notice.
As your Phoenix electrician of choice, we'll bring you peace of mind by replacing or installing: surge protection, child proof outlets, GFCI protection, smoke/Co2 detectors & Arc-fault protection.
Whether you are a homeowner, property manager, or realtor. Sharp Electric of Phoenix can provide you with a great variety of superior electrical services.
We're always ready to help you with new upgrades. We can install lighting, ceiling fans, dedicated circuit panel, GFCI protection. You dream it, we'll wire it.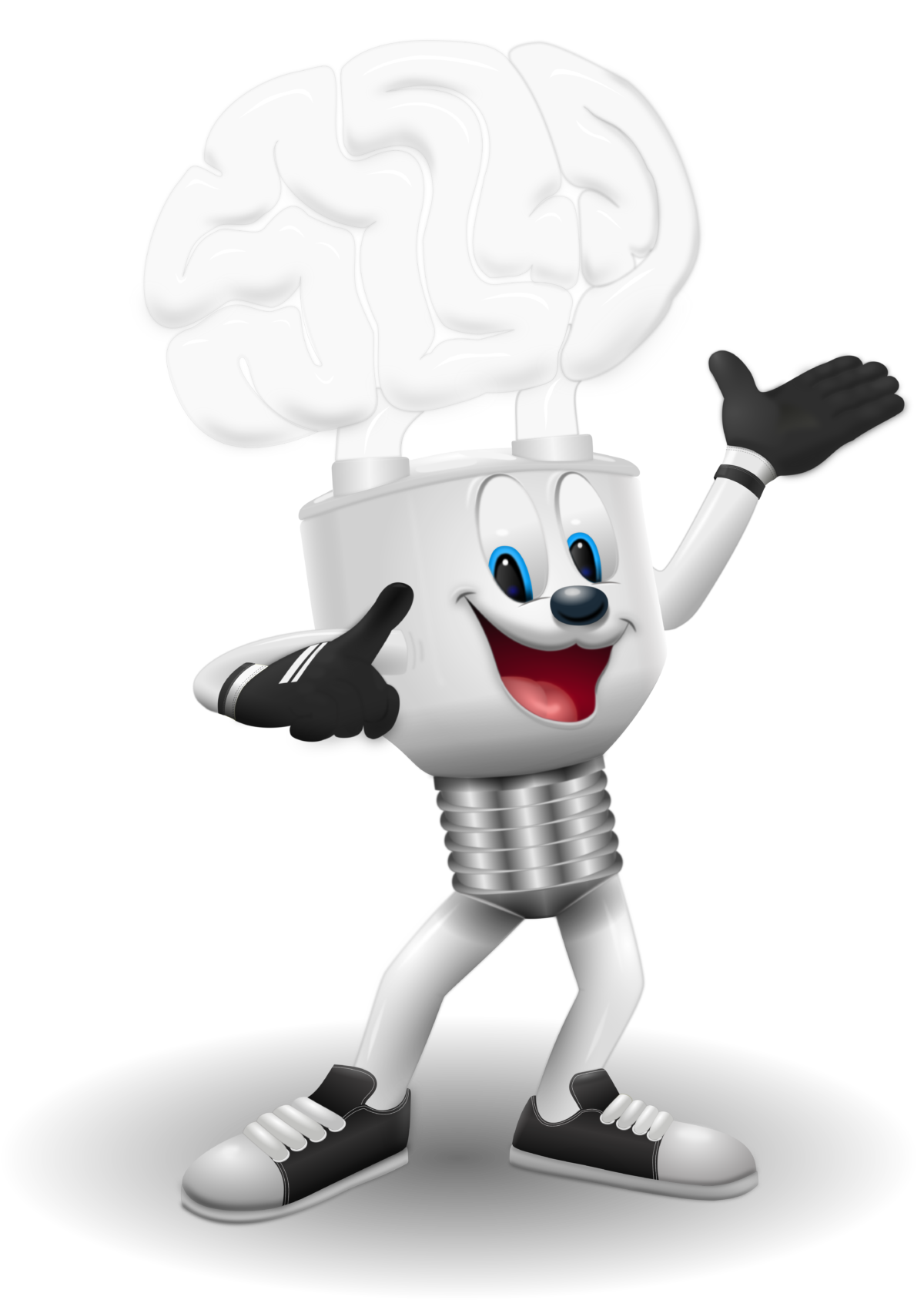 We Love What We Do And Are Eager To Assist You With All Your Electrical Needs. Please Fill Out The Form And One Of Our Experts Will Contact You Shortly.