Electric safety is essential in the home. People die from electric shocks and fires caused by electrical hazards every year. You can keep your family safe from these dangers by taking some simple precautions.
One of the things you can do is to hire us to come and inspect your home. Once you do that, we can identify potential hazards and ensure that your electrical system is up to code.
All our staff are highly trained experts and experienced in electrical safety. We will ensure your home is safe from any potential hazards.
Having us over for regular inspections ensures that your home is safe as possible from electrical hazards. Our electrical inspection entails a complete checkup of your wiring, outlets, and switchgear. We will also look at any appliances you have plugged in to ensure they are safe to use.
Unfortunately, many children across the country suffer from electric injuries and shocks every year. Many of these accidents are preventable if suitable precautions are applied.
You can help protect your children by teaching them about electrical safety as a parent. You should also ensure that any loose wires or outlets in your home are fixed as soon as possible. We can also come to your home and inspect or install childproof outlet covers.
You can trust us with, among other things, A/C surge protection, installation of ring doorbell, GFCI protection, arc-fault protection, whole-house surge protection, and TV outlet surge protection. Moreover, the ring floodlight camera, night light switch combo, and night light outlet combo.
Another aspect of our electric safety service entails educating our customers on how to use and maintain their electrical systems. We will go over everything with you so that you can better understand your system and how to keep it running safely.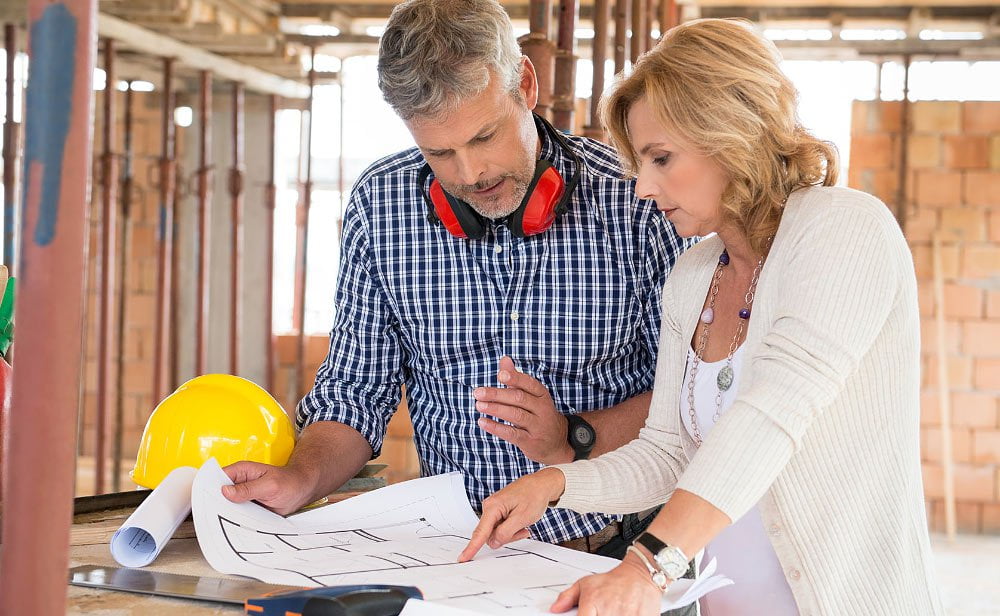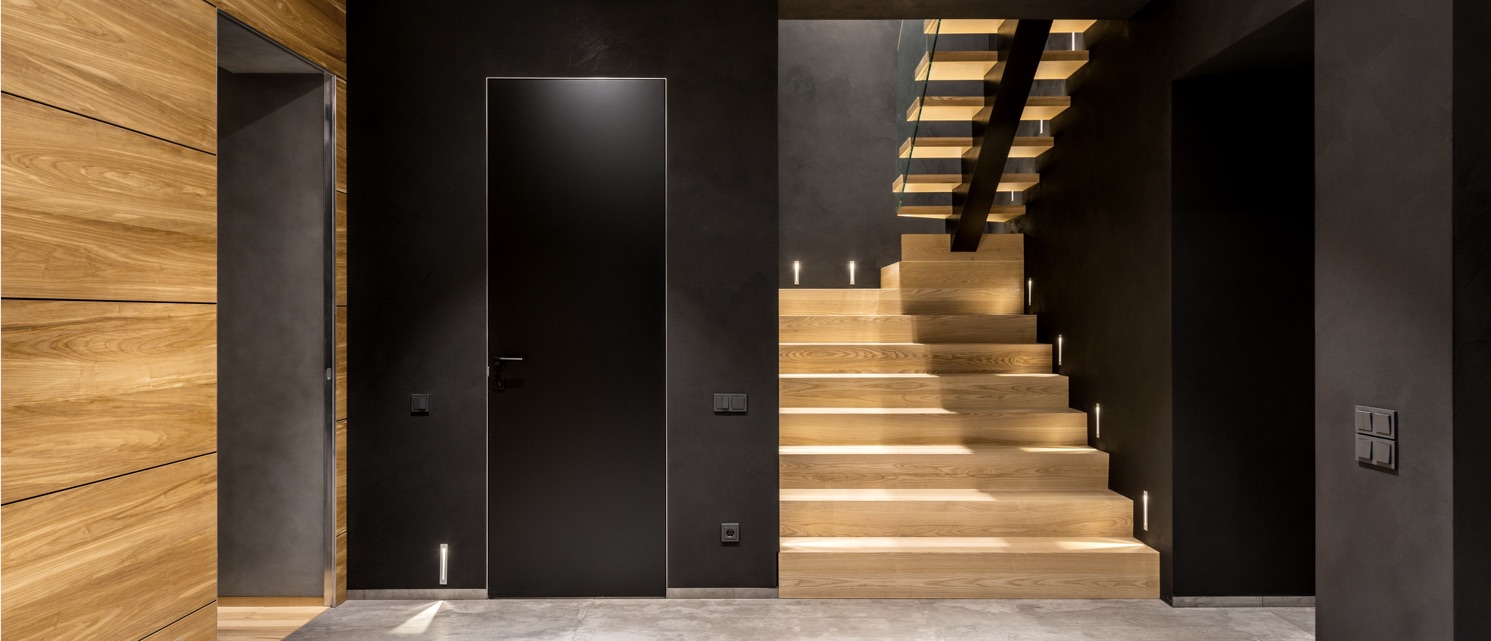 We will educate you and your family about electric safety. We ensure even your little ones know where the main breaker box is located and how to turn off the power in an emergency. Our team will also teach your children about the importance of not playing with electrical outlets or wires and that if they see something that looks dangerous, they should tell an adult immediately.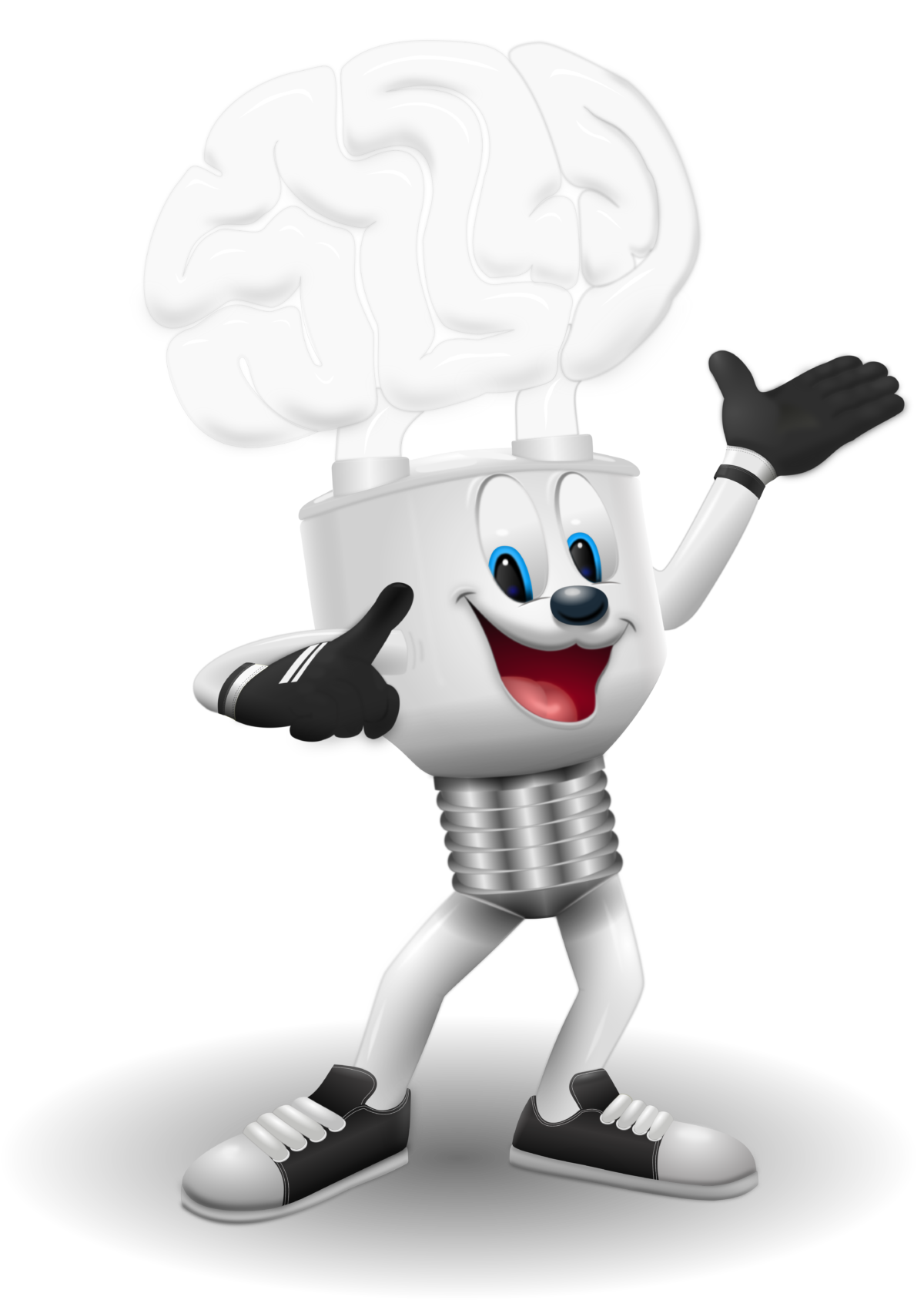 We Love What We Do And Are Eager To Assist You With All Your Electrical Needs. Please Fill Out The Form And One Of Our Experts Will Contact You Shortly.