Proper servicing and repair are essential to keeping your appliances and electrical systems running smoothly. The last thing you want is your home to grind to a halt because of a malfunctioning appliance or system.
Sharp Electric has always offered remarkable electrical and repair services to residents in Phoenix, AZ, and the surrounding areas.
We offer service and repair for all our products. Our team of certified technicians is here to help you with any problem you may have, big or small. We're here to help you keep your home running smoothly.
Handling electrical repairs immediately when they crop up is essential because electrical issues can cause a lot of damage if not well handled on time. For this reason, we have a team of certified technicians who are always ready to handle any repair problem you may have, be it big or small.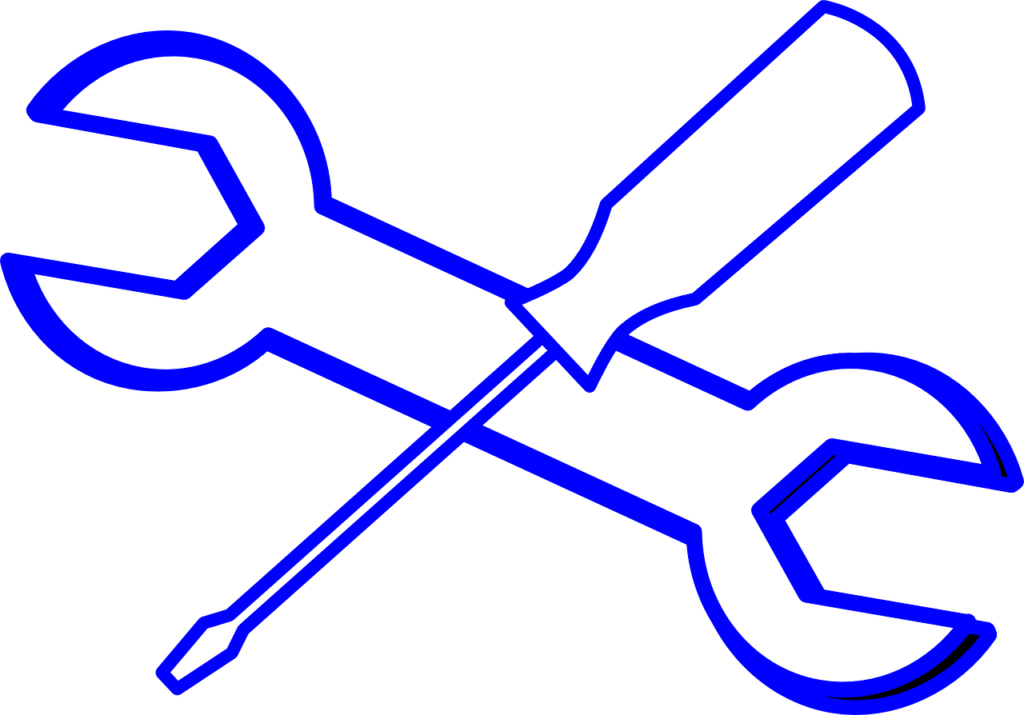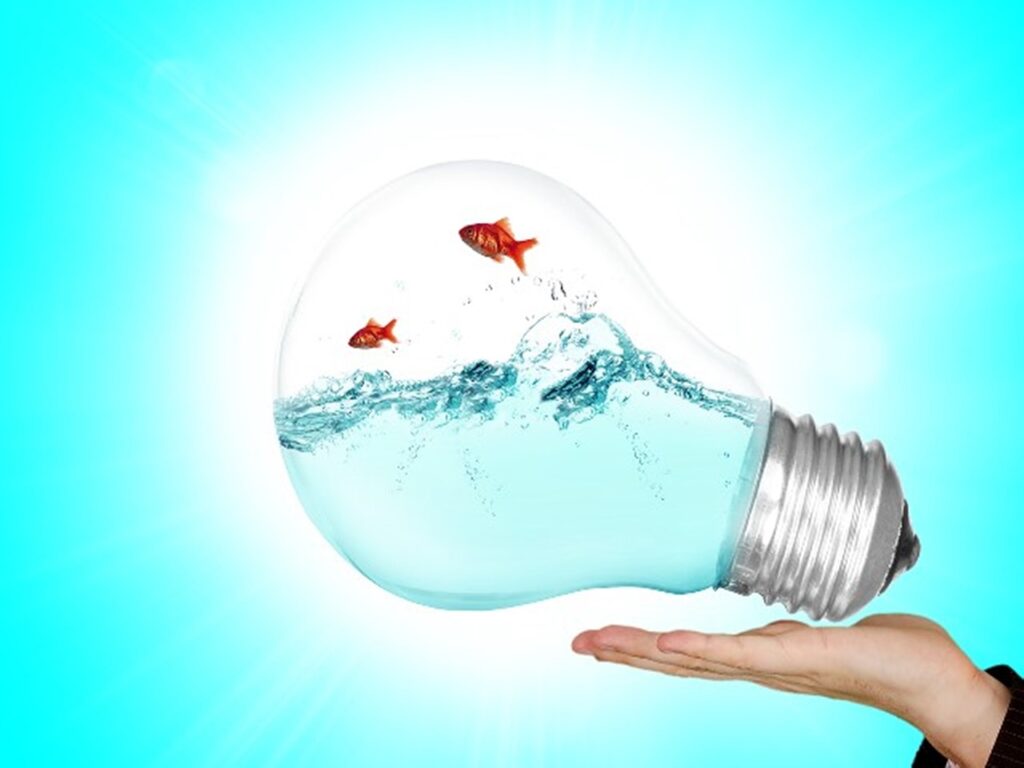 We understand that not everyone is an expert in handling electrical appliances and systems. Consequently, we ensure that our technicians go above and beyond to help our clients with the problem at hand and offer tips on how they can avoid such issues in the future.
By working with us for repairs and service, you can say goodbye to having to wait for ages for an electrician to show up or being overcharged for a straightforward restoration. We are always punctual and upfront with our pricing, so you never have to worry about hidden fees.
We also offer maintenance services to prevent future electrical issues and ensure you have peace of mind knowing that your home is in good hands. We will work with you to create a custom maintenance plan that fits your needs and budget.
Because we understand the importance of professionalism in repairs, service, and maintenance, we always ensure that our team is up-to-date with the latest techniques and technology. This way, we can offer high-quality services that are second to none.
The technical skills of every member of our crew are always kept sharp through continuous training because we know that electrical appliances and systems are constantly changing and evolving. We must stay ahead of the curve to provide the best possible service.
Indeed, we are your go-to guy regarding any repair, service, or maintenance needs you may have for your electrical appliances and systems.
Whether you have an outlet problem or are grappling with power loss to your power equipment or your smoke detectors keep going off, our electrical professionals have you covered.
Other electrical issues that we can service or repair include;
Partial/total power loss at home

Rattling sound on the GFCI

Tripped circuit breaker

Dysfunctional bathroom outlets

Flickering light issues

Cracking noise at the breaker panel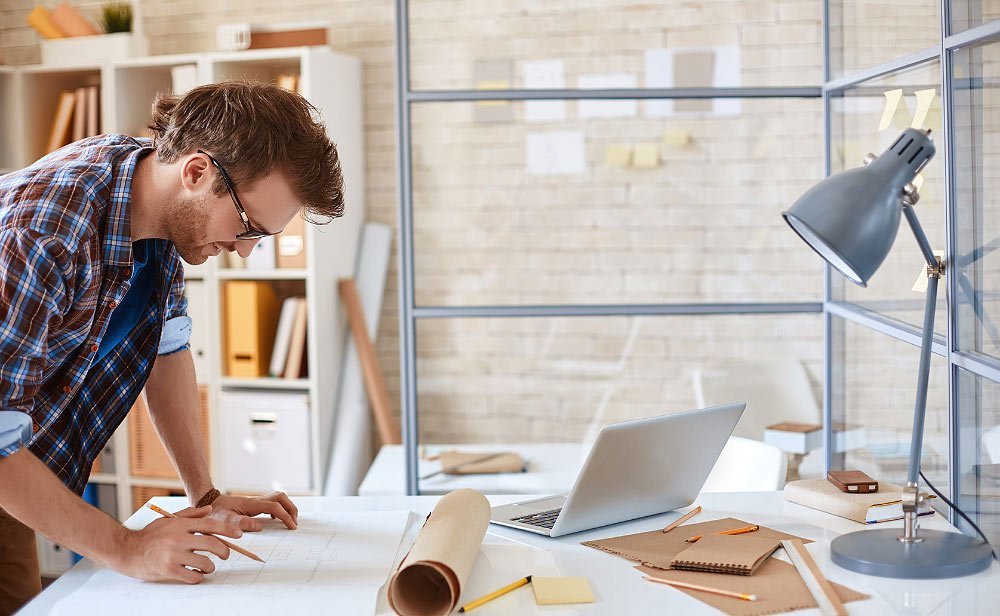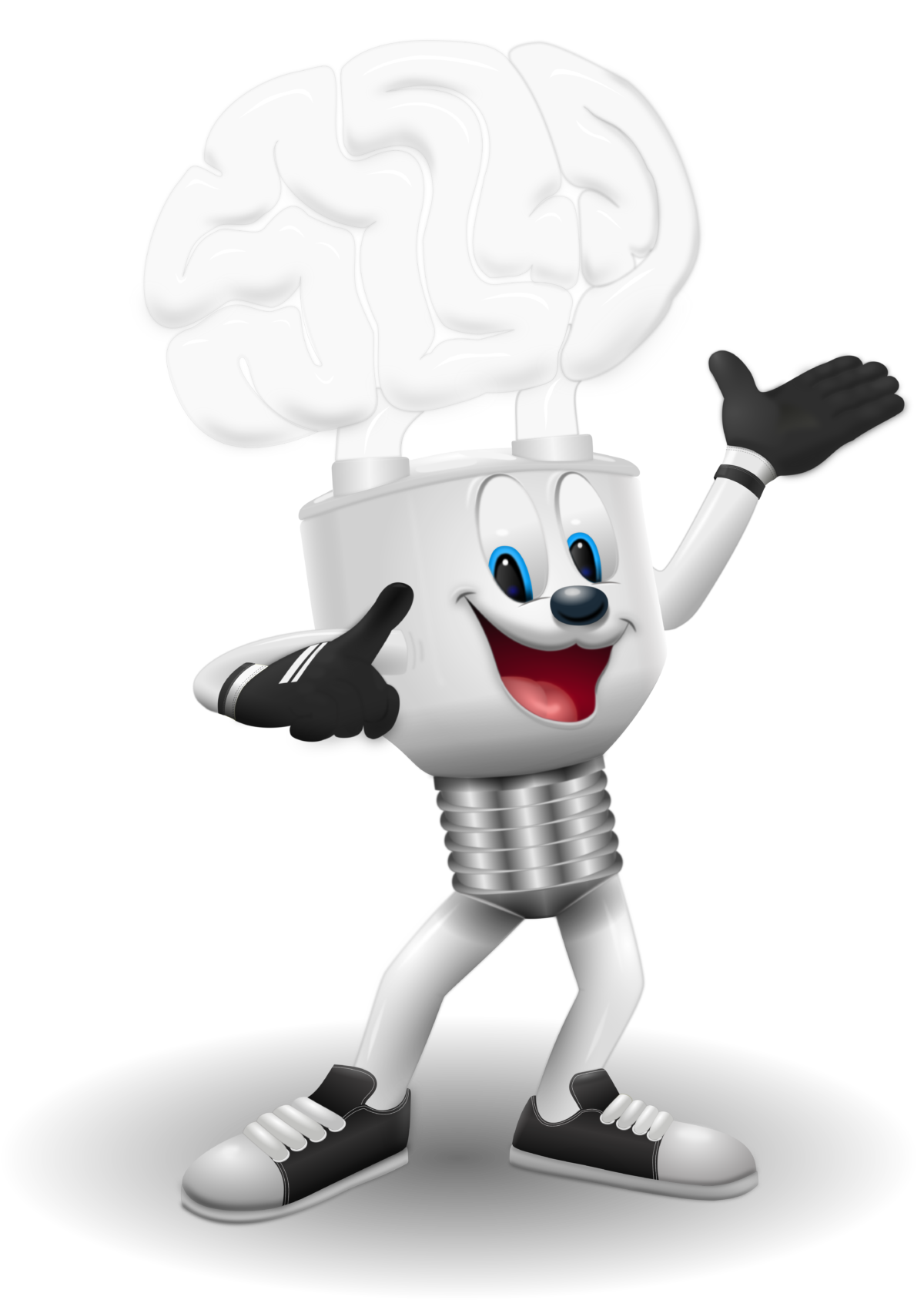 If you're having any problems with your electrical appliance or system, give us a call or schedule an appointment online. We're here to help you get the most out of your investment. No job is too big or small for us, so please don't hesitate to call us for a quote.